Overview
Police body camera often utilized by law enforcement to record their interactions with the public or gather video evidence at crime scenes.
Nowadays it's also widely used in military, public service and citizen surveillance.
K9h Body Worn Camera is the latest product developed by CammPro, it has the highest configurations and the most functions.
Bullet Points of Cammpro K9h Body Worn Camera
▶ Ambarella H22 High-Class Chipset, OV4689 Sensor.
▶ Support Wi-Fi & 4G live streaming (Optional).

▶ Support Wi-Fi in AP/STA mode.
▶ Removable battery, support battery replacement under constant power.
▶ Super low power consumption, single battery supports 8 hours recording at 1080P.
▶ 172° HD wide-angle lens.
▶ The maximum video quality is up to 2560*1440 30FPS.
▶ The maximum photo pixel is up to 40M (6144*3456).
▶ Support one-click to start audio/video recording.
▶ 2.0 inch HD color screen with resolution 960*240 .
▶ Built-in 32GB TF card, 64GB or 128GB for option.
▶ Support satellite positioning (GPS/Beidou).
▶ Built-in G-Sensor.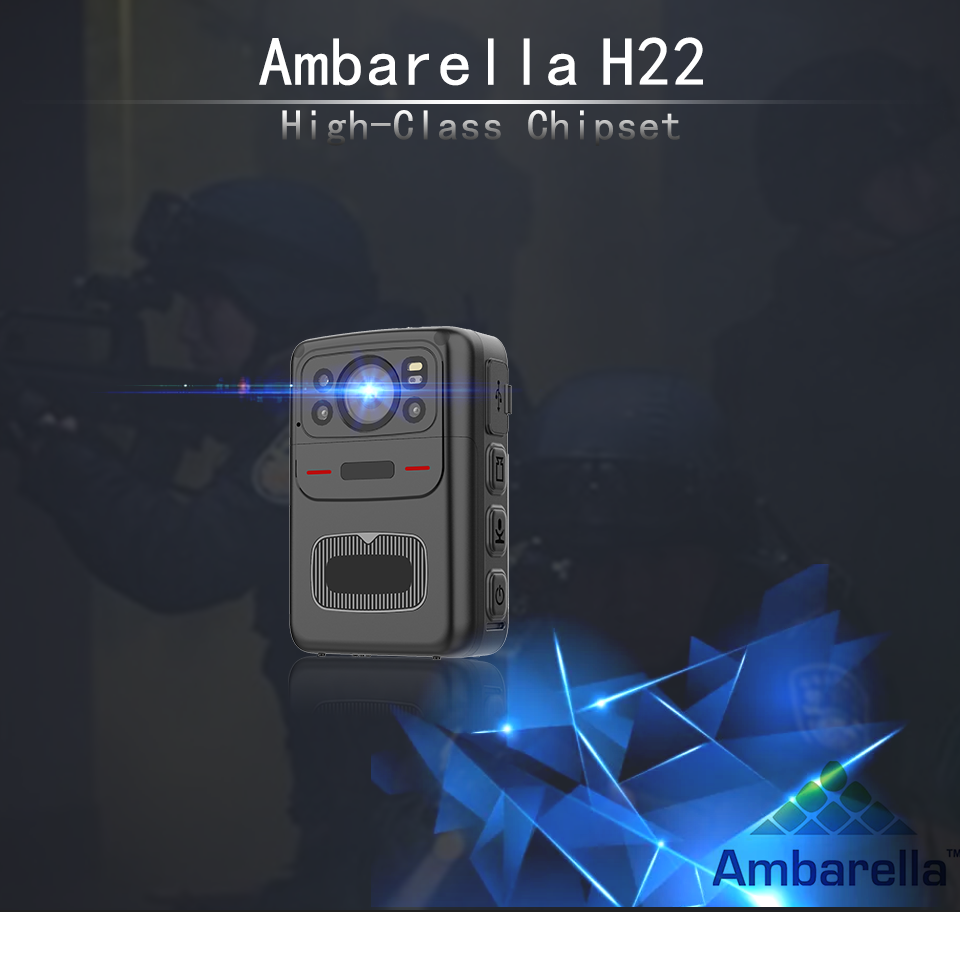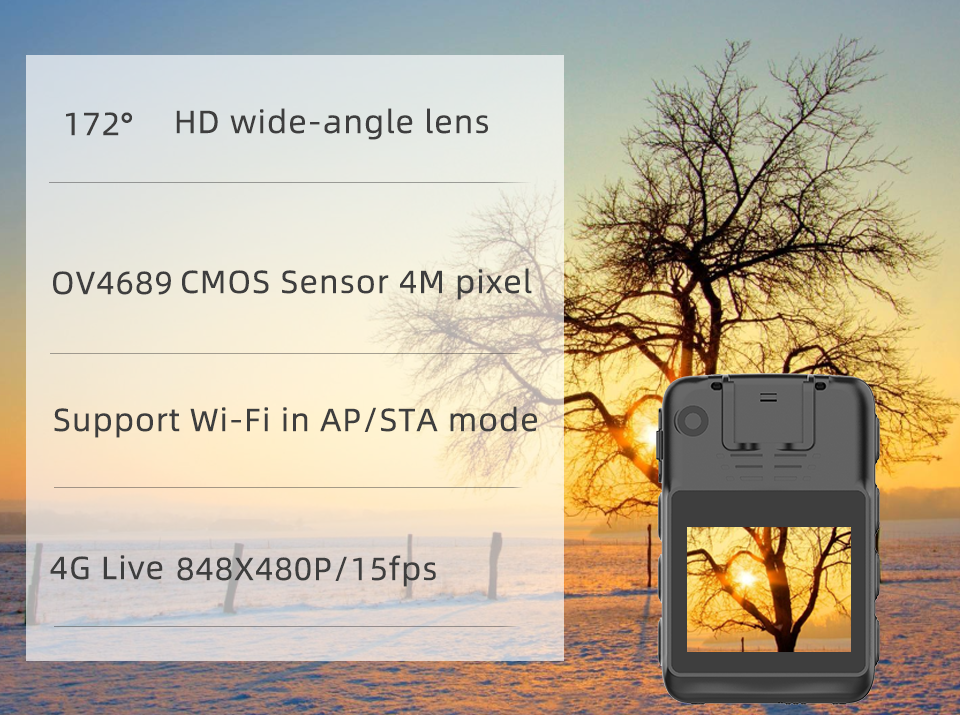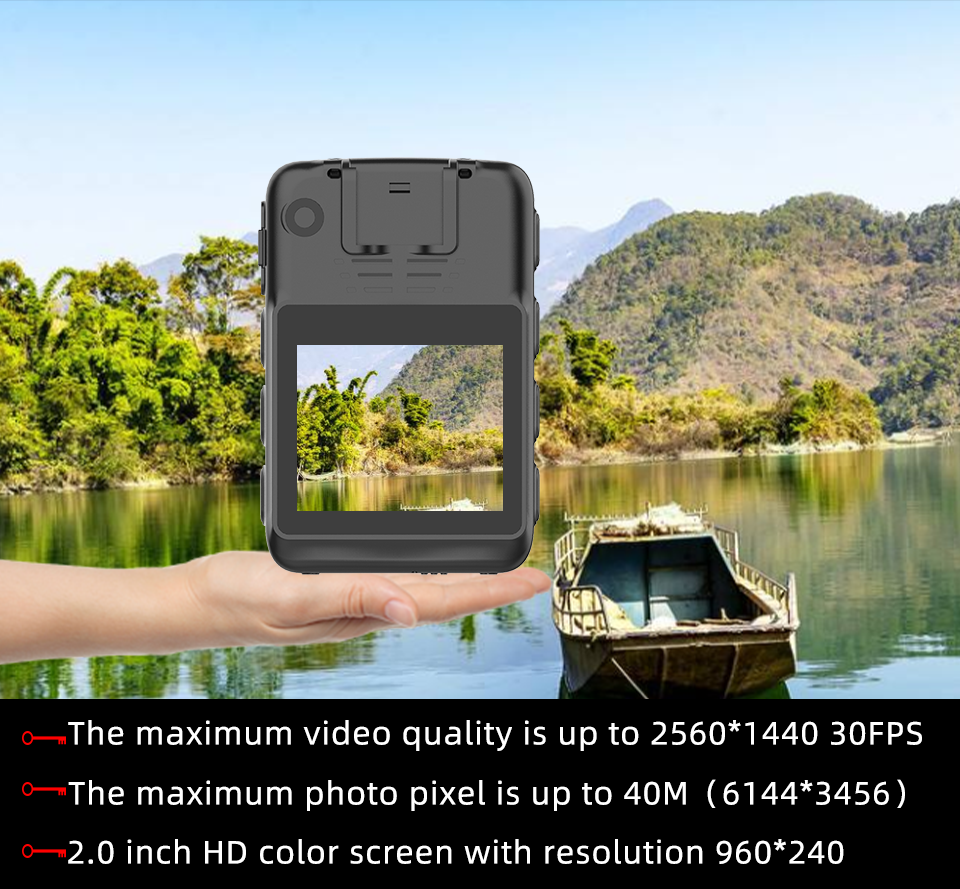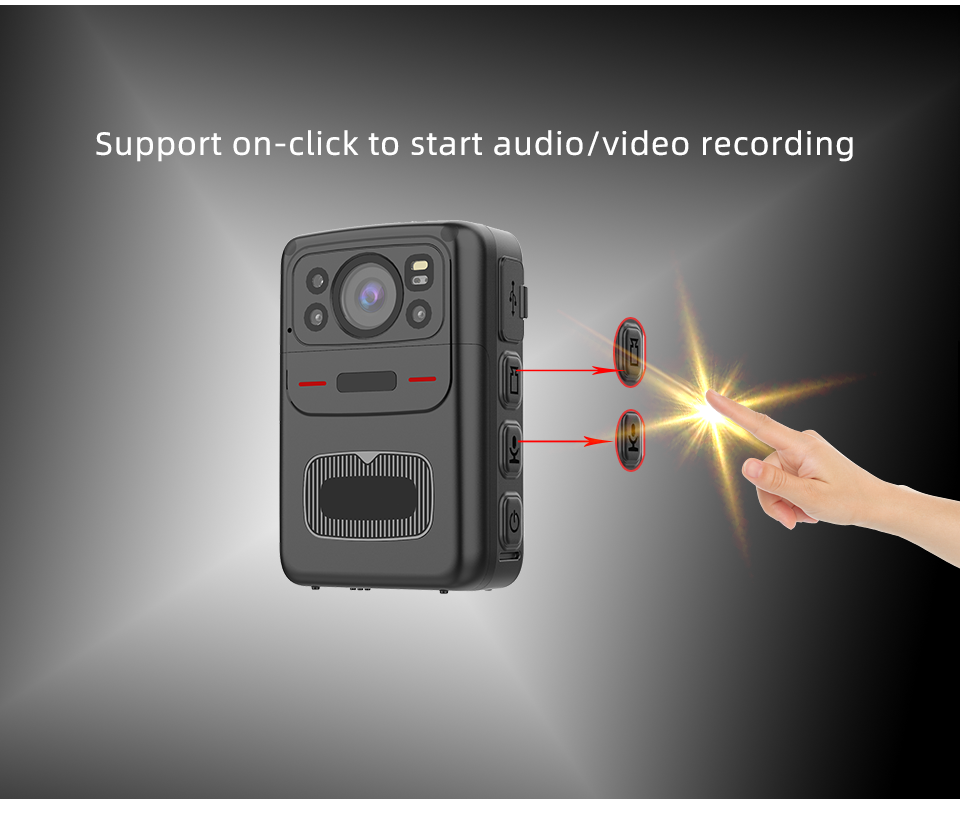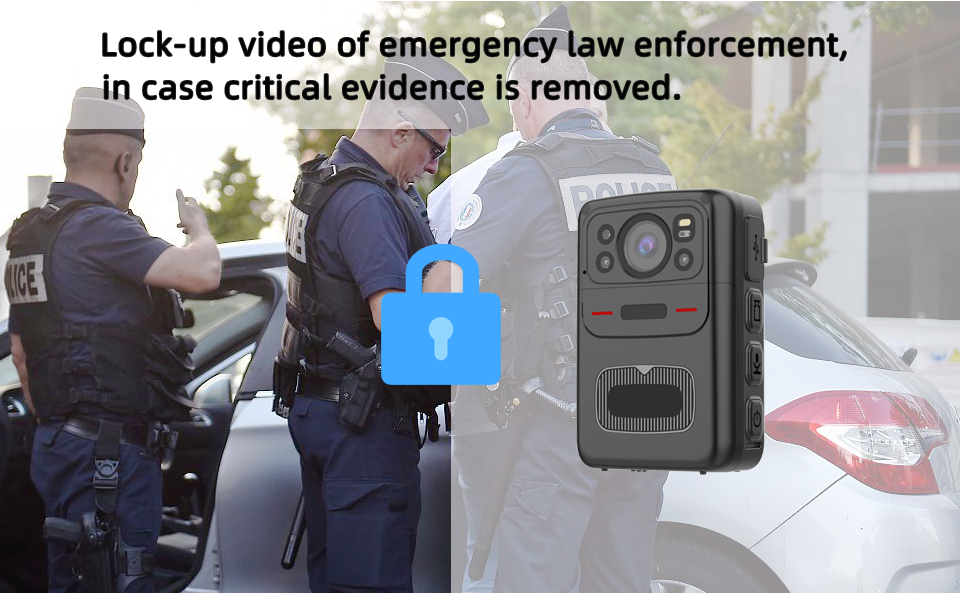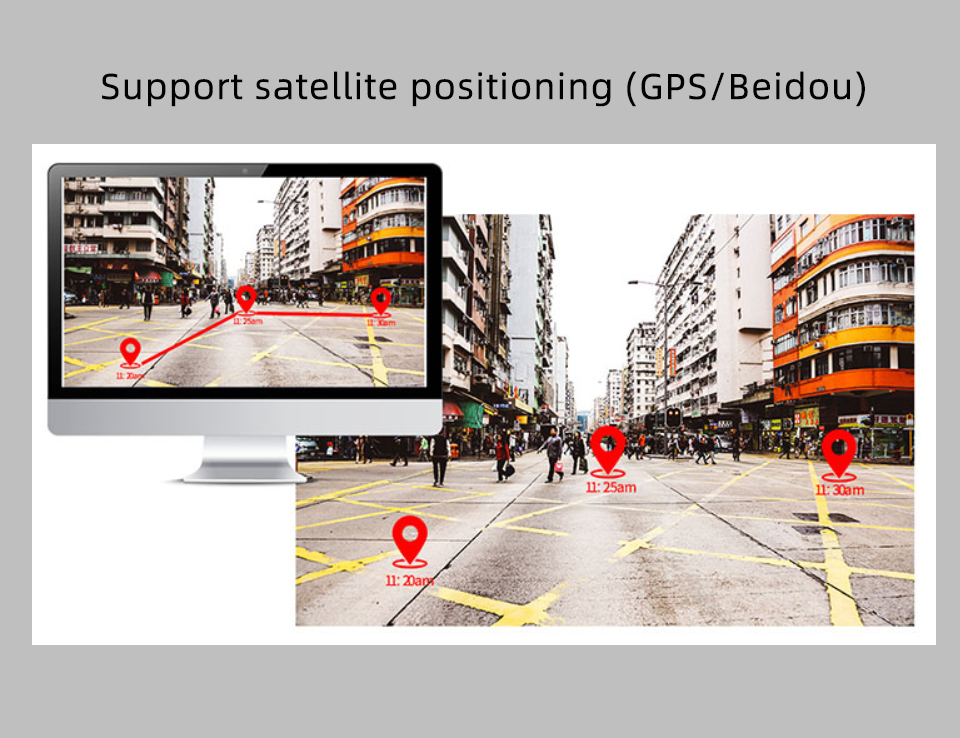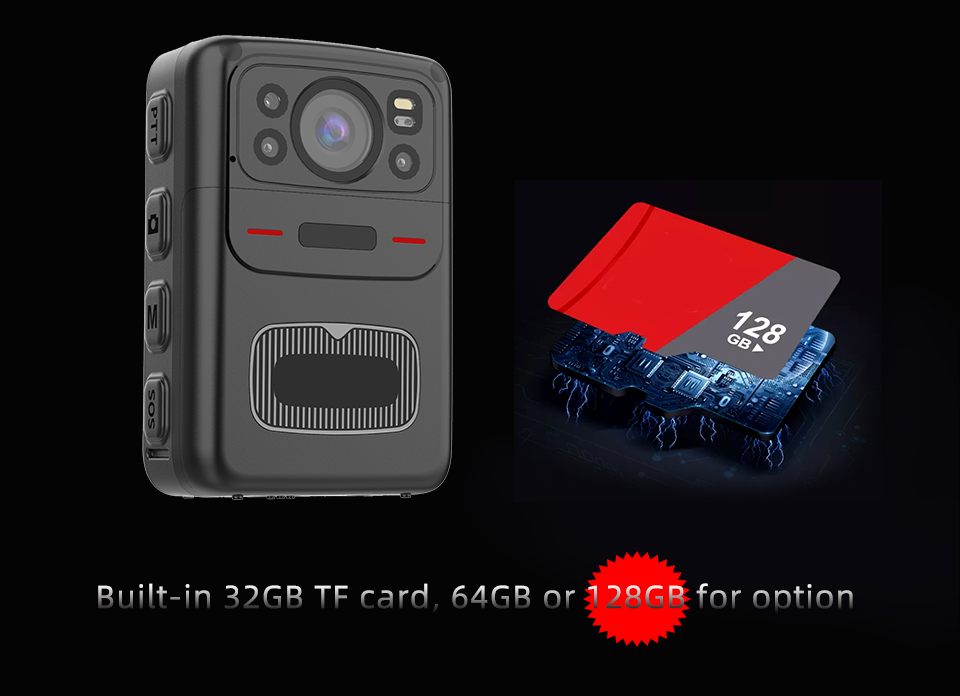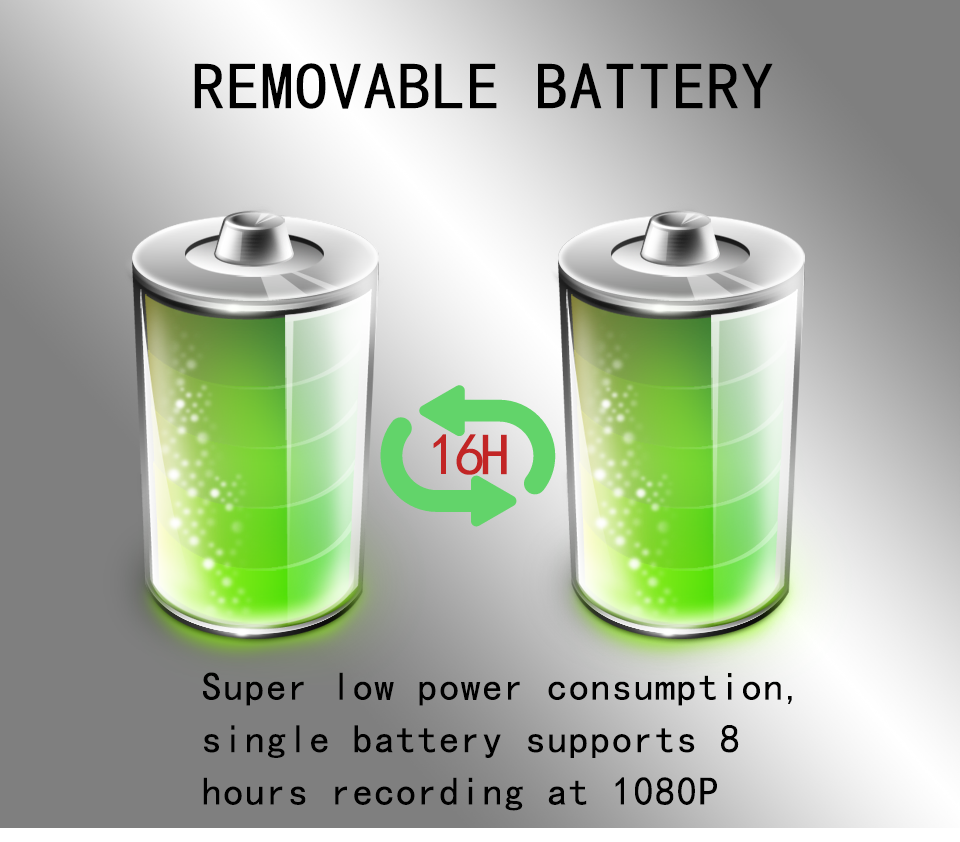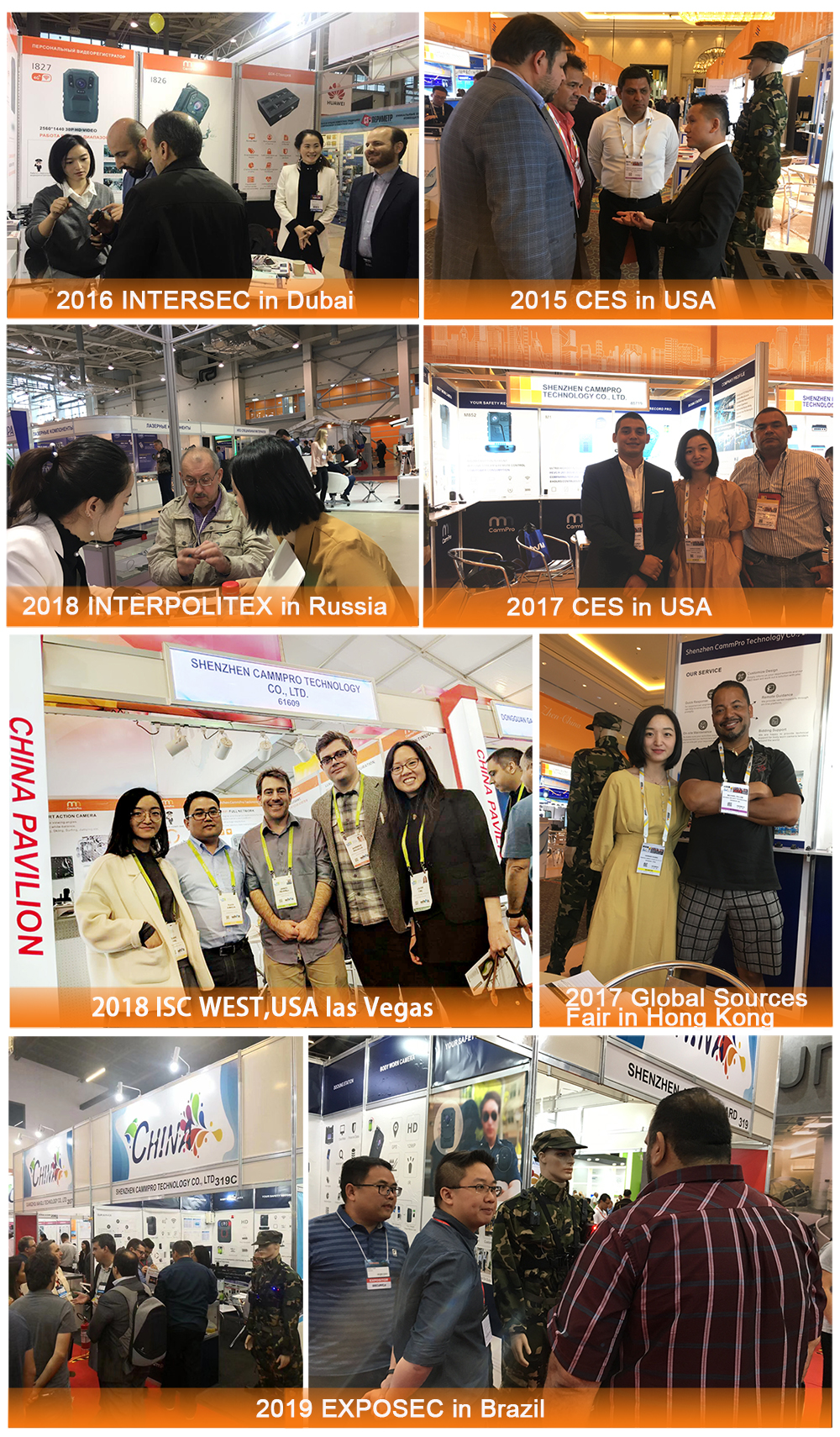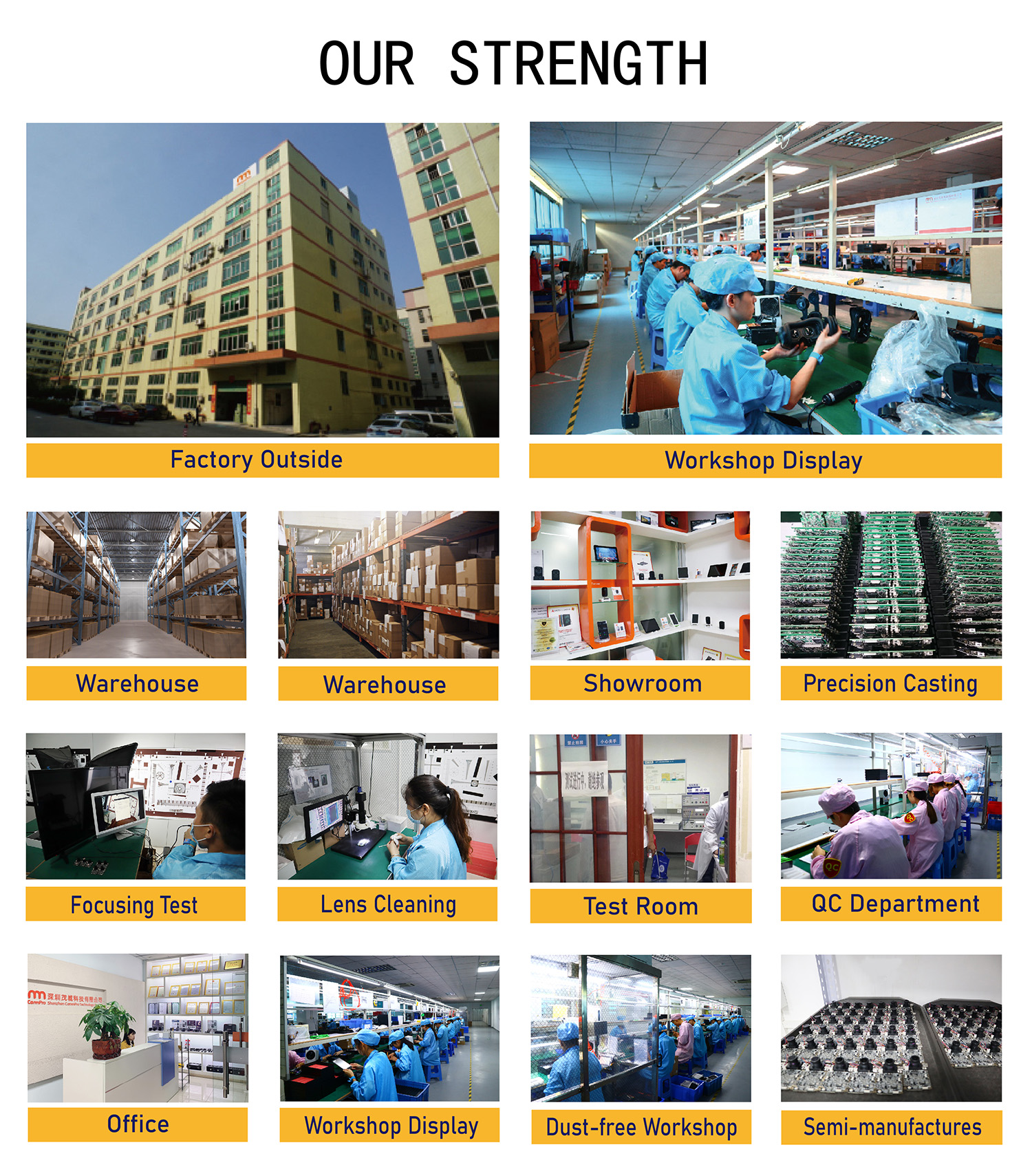 Basic Hardware Parameters
Model
K9H
CPU
Ambarella H22A35M
Sensor
OV4689 1/3"CMOS Sensor 4M pixel
DDR3
4Gb(DDR3) 256*16bit/
Lens
FOV=172° HD wide-angle lens 6G
Screen
2.0" LCD 960*240 pixel
Video Parameters
Shooting Angle
Field of View≥145°Horizontal field of view≥125°Geometric distortion≤10%
Video Resolution
2560x1440P/30fps ,2304x1296P/30fps,1920x1080P/30fps ,1440x1080P/30fps,1280x720P/60fps,1280X720P/30fps,848x480P/30fps
Video Format
MP4
Video encoding format
H.264
Video encoding bit rate
2.5-12M bps
One-click Recording
Support one-click to enable video/audio recording when camera is power off.
Pre-recording
Support ≥10s Pre-recording
Post Recording
Support ≥40min Post Recording
Video Quality
Super fine/ normal
Split Time
1min/5mins/10mins/15mins
Burst Shoot
Support shooting photos in video recording
Watermark
Support 7 digits device ID, 6 digits USER ID, time & date
Motion Detection
Support
Loop Recording
Support
Photo Parameters
Photo Pixel
4M(2688*1512)/8M(3264*2488) /14M(4384*3288) /16M(4608*3456) /21M(6144*3456) /36M(8000*4500) /40M(8000*5000)
Photo Format
JPG
Continuous shooting
Continuous shooting 2/3/5/10
Timed shot
Support 5s/10s
Audio Parameters
Audio Format
AAC
Audio bit rate
128k bps
Display / Playback Parameters
Fast forward speed
2X,4X,8X,16X,32X,64X,128X
Rewind speed
2X,4X,8X,16X,32X,64X,128X
Slideshow
Support
Screen Lightness
≥500LMX
Screensaver
Support 30s/1min/3mins/5mins
Battery Parameters
Battery Type
Built-in 2300mAh polymer lithium ion battery
Charging Time
Less than 150 mins
Battery Life
≥8 hours(1920*1080P/30fps,H.264,normal video quality,Wi-Fi/4G off, IR & 4G off)
Battery Indicator
Support
Low Battery Alarm
Support, screen prompt and alarm
4G Function (Optional)
4G Live Streaming
Support
Streaming Resolution
848X480P/15fps
Wi-Fi Function (Optional)
Wi-Fi Live Streaming
Support
Streaming Resolution
848x480P/15fps
Transmission distance in AP mode
≥15 meters
STA Mode
Support
Other Functions
Night Vision
Support 10 meters
Auto IR
Support Manual / Auto enable infrared night vision
Satellite positioning
Support GPS,Beidou
G-Sensor
Support
Key File Tag
Support
Voice Prompts
Support
Extra Long Standby
Support long standby for over 7 days
Vibration Motor
Support
Automatic shut-down
30s/1min/3mins/5mins
Password Protection
User can view the files only but cannot delete them, only administrator can manage them with right password by software
Boot time
Less than 3s-5s
Storage
Built-in 32GB TF card, 64GB or 128GB for option.
Data Connection
Micro USB2.0(Charging/PC data transmission)
Power Supply
5V/1A
Indicator
Support on/off
Microphone
42dB -/2dB
Speaker
Built-in 1W speaker
Language
English (support customize)
Support System
WindowsXP, Windows Vista, Windows7、Windowsd8.1 Windows10
Dimension
85mm*55mm*29mm
Weight
≤145g(without clip)
Working Temperature
-30℃—55℃
Store Temperature
-40–80℃
Shock-proof Level
1.5 maters
Water-proof level
IP65