Overview
Police body camera often utilized by law enforcement to record their interactions with the public or gather video evidence at crime scenes.
Nowadays it's also widely used in military, public service and citizen surveillance.
M5 Body Worn Camera is the latest product developed by CammPro
and it's the WORLD'S SMALLEST POLICE BODY CAMERA so far.
Bullet Points of Cammpro M5 Body Worn Camera
• Ultra Small Size 65mm*45mm*28mm
• Ambarella H22 High Class Chipset
• AES256 Video Encryption
• Less Than 2GB Occupied for 1 Hour Recording on 1080P
• IP65 Waterproof and 2 Meters Shock-proof
• EIS Image Stabilization
• Over 10 Hours Continuous Recording on 1080P
• Support Ultrahigh Resolution 2560*1440/30P(2K)
• 140° Field of View, Capture All Situations
• Optional Built-in WiFi for Bulk Orders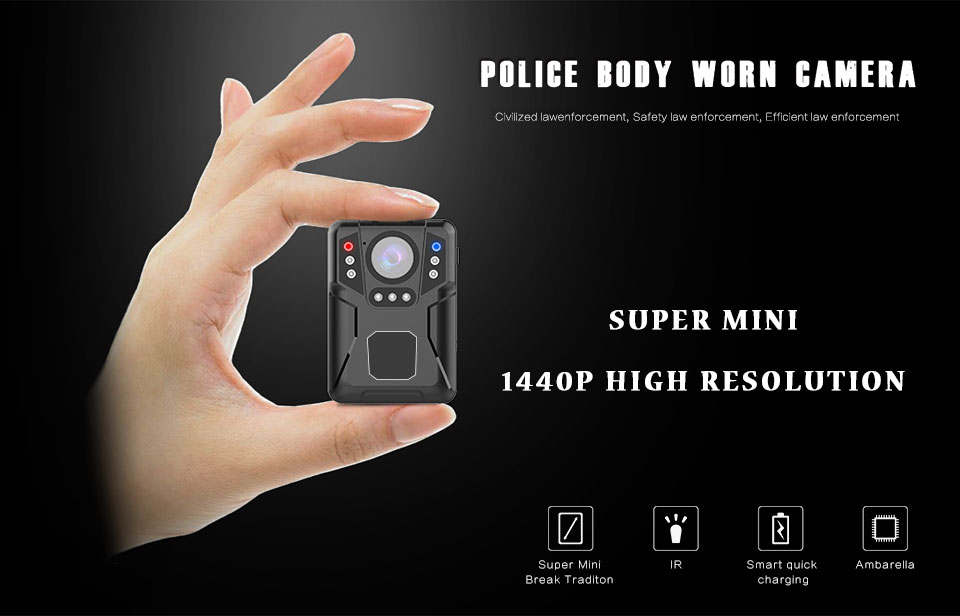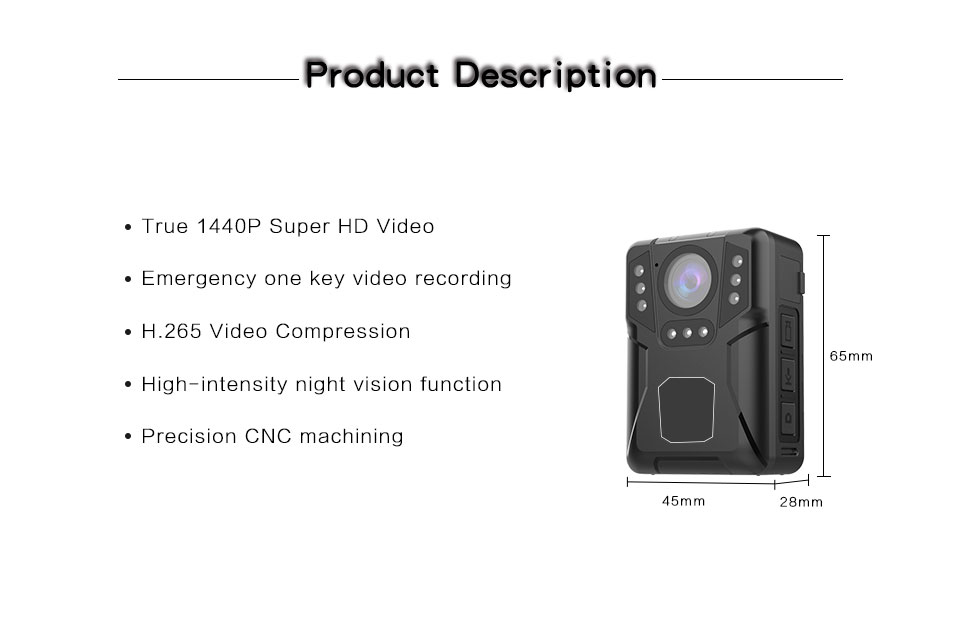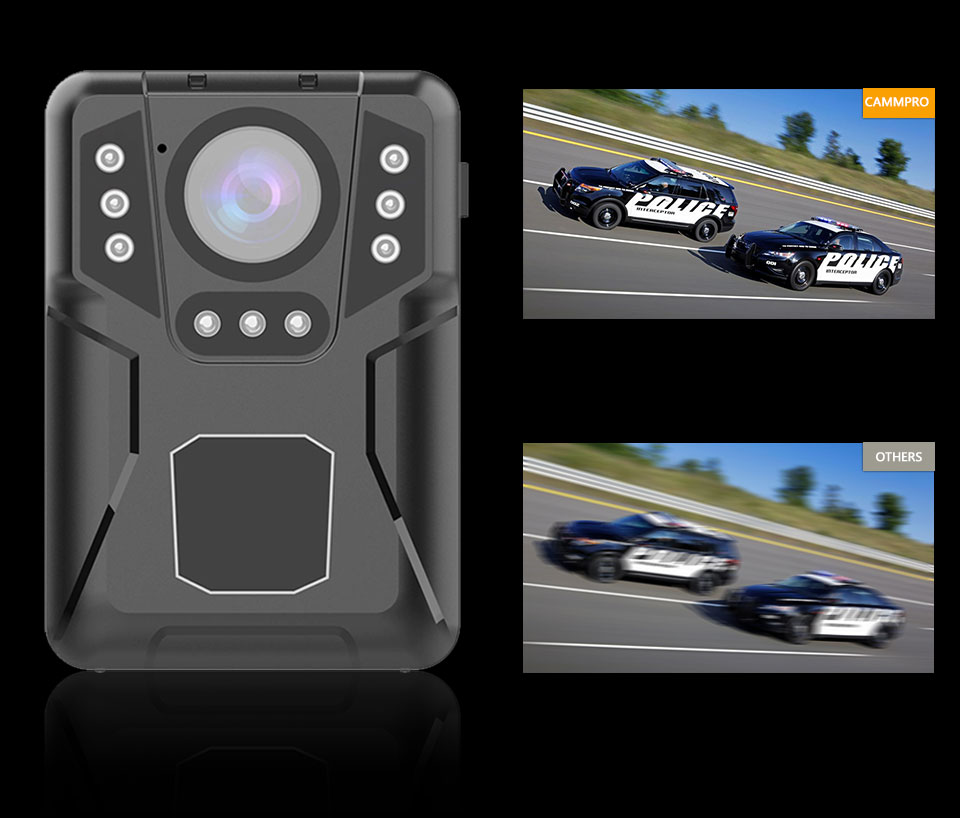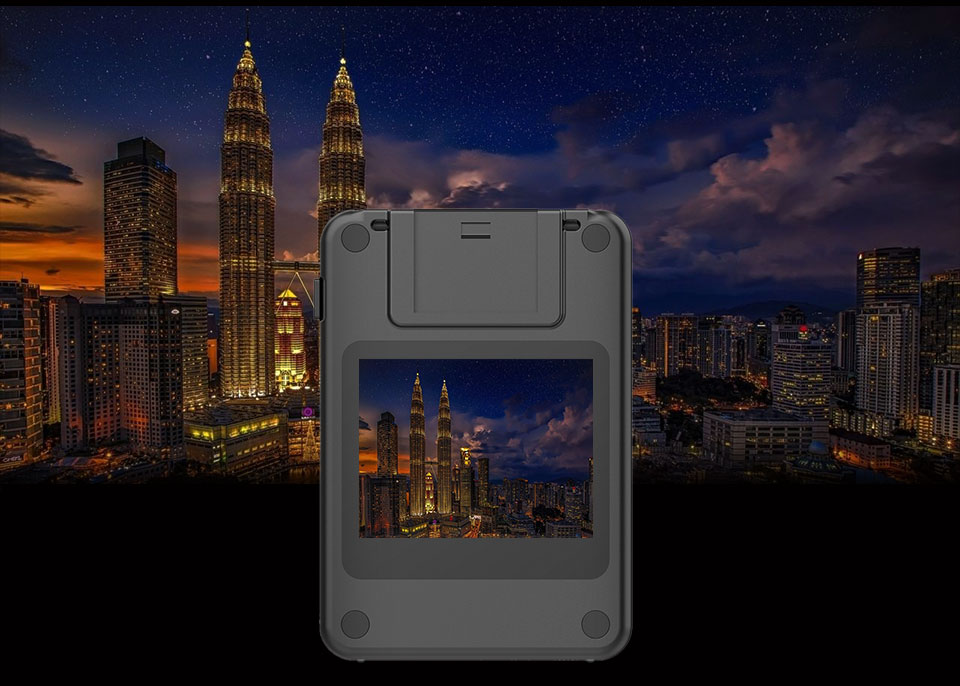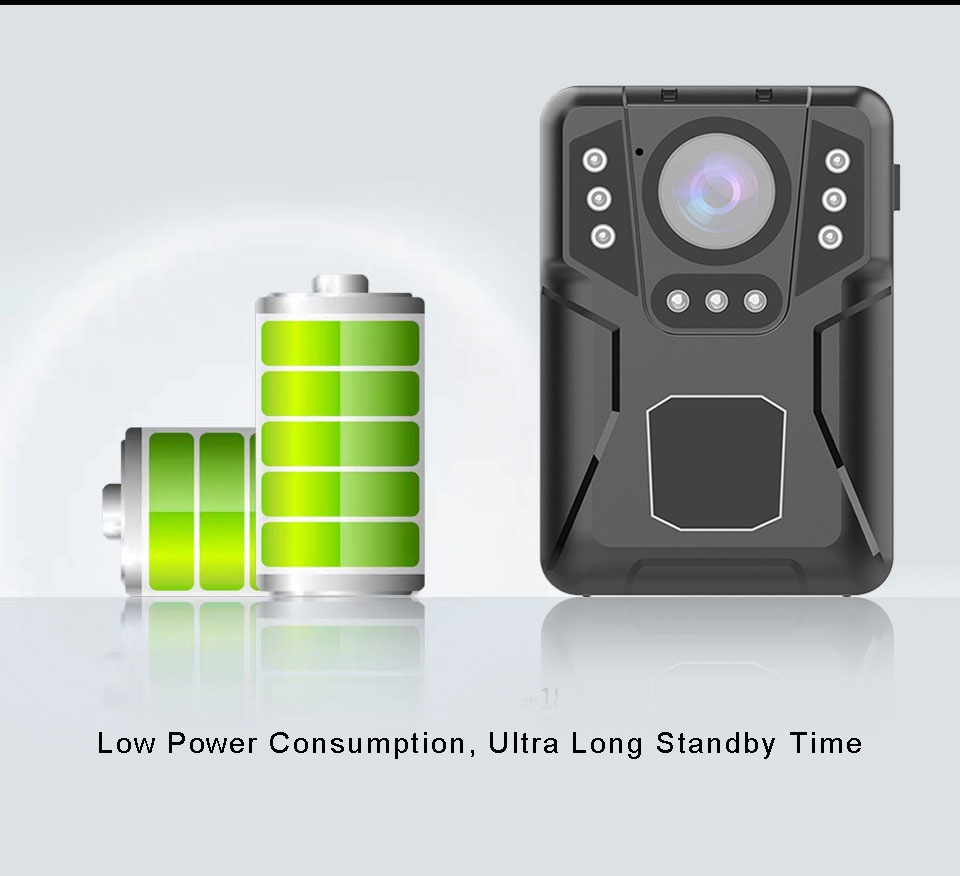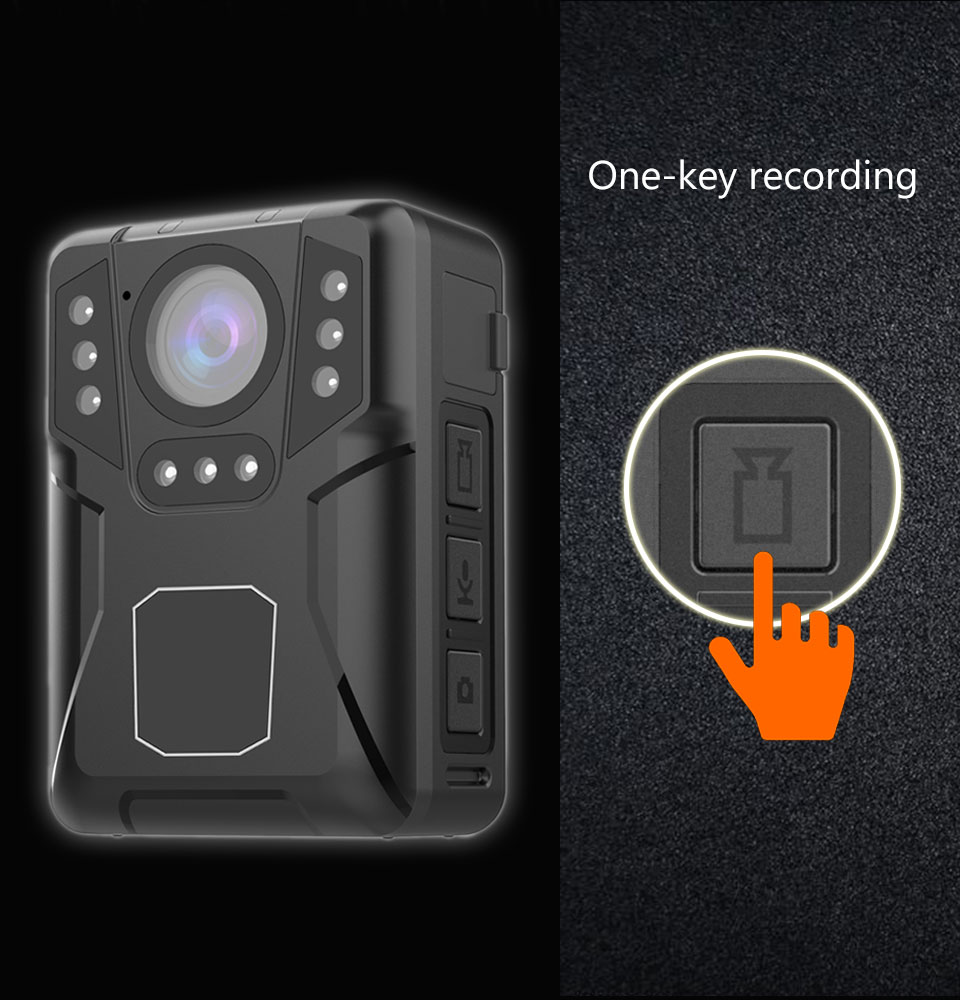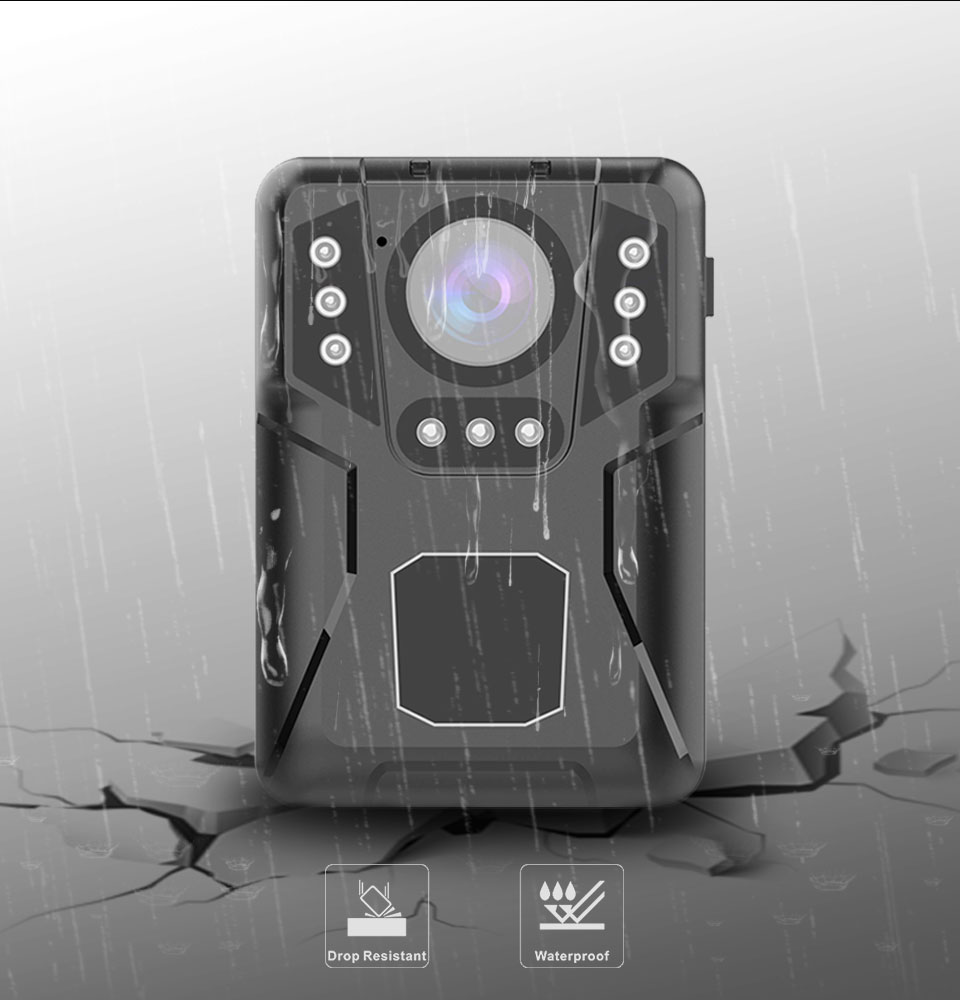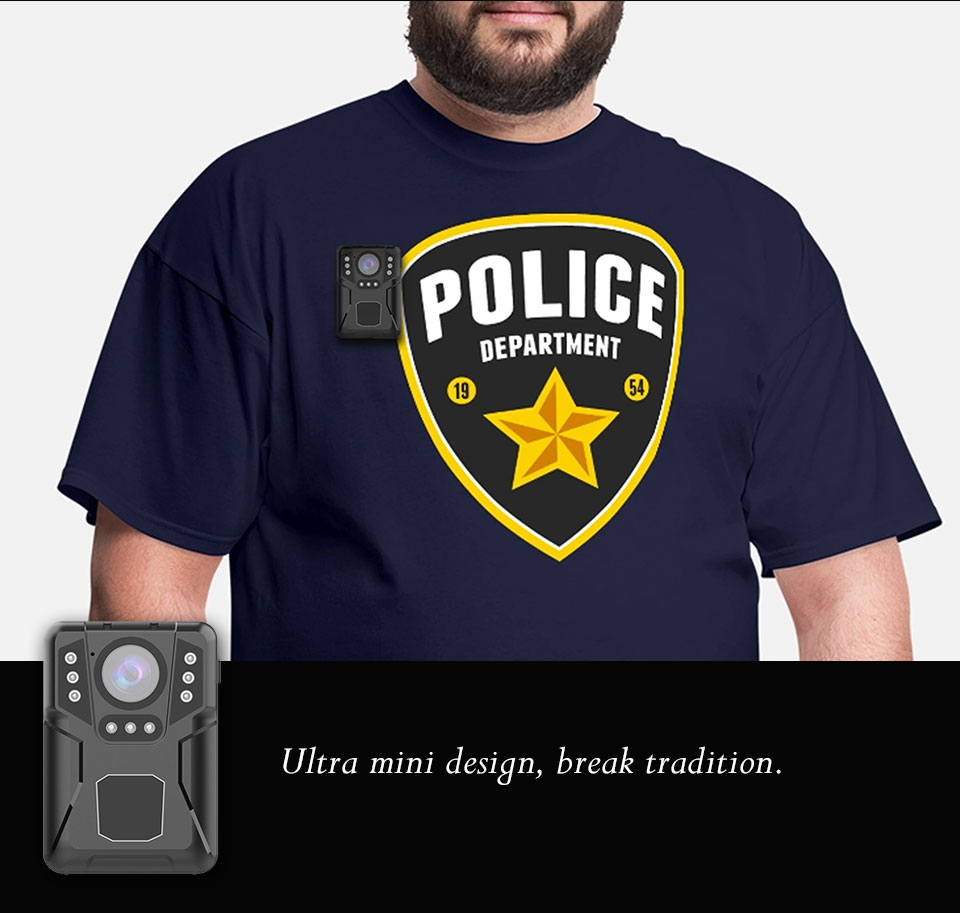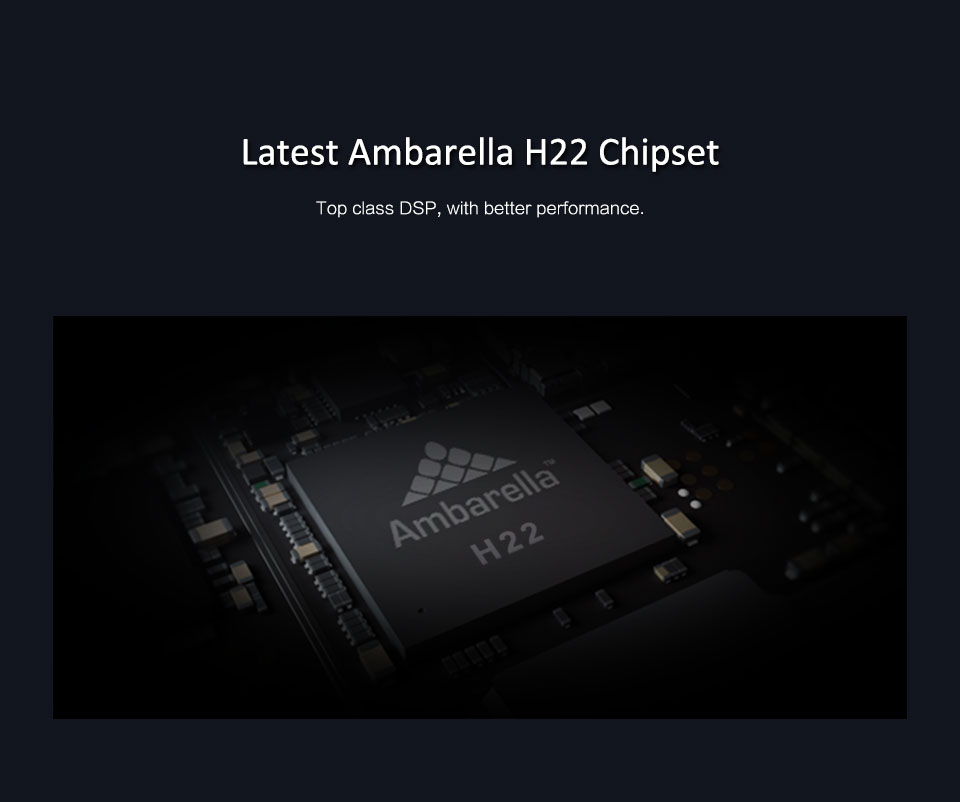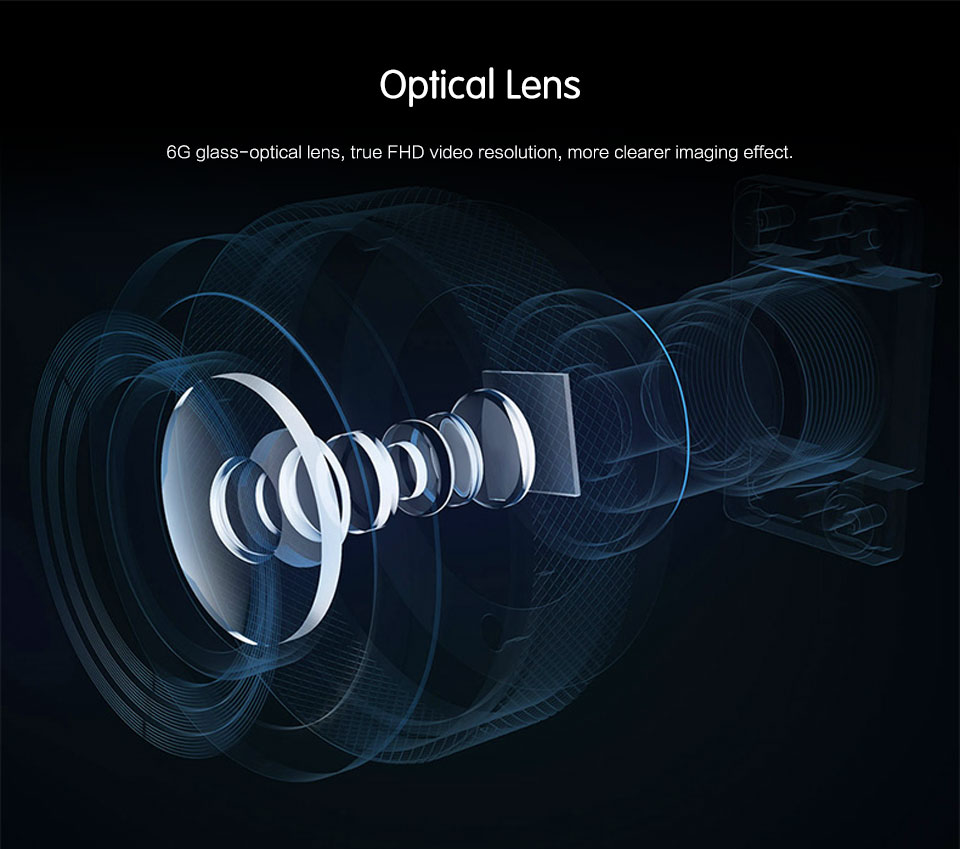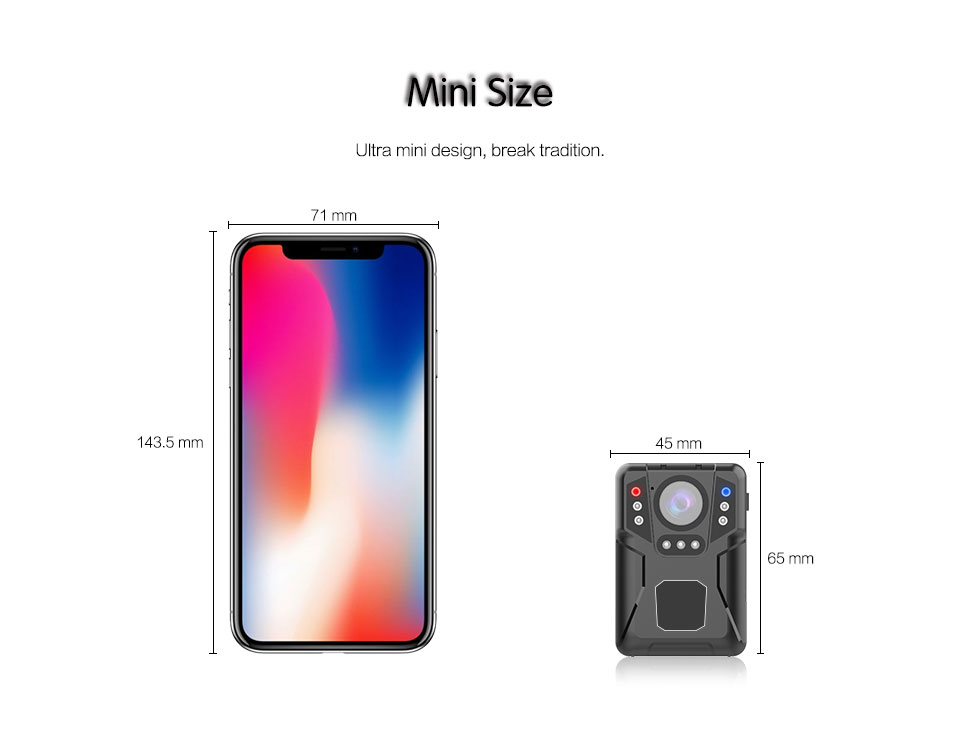 Parameters
Basic Function
White Light
Support
Image Sensor
OV4689 CMOS
Field Angle
140°
Chipset
Ambarella H22A35M
Connect Interface
Micro USB 2.0 port
Bottom extended port
Pixel
Maximum pixel is up to 38M,(4M/8M/14M/16M/24M/38M)
Language
Chinese/English/ (OEM)
Video Resolution
Multiple Recording Resolution
2560x1440/30P,2304x1296/30P,
1920x1080/30P,1280x720/30P,
848x480/30P
Screen Protect
1 min/3 mins/5 mins
Video format/
encoding
MP4/H.264
Keytone
Support
Fast forward
2X,4X,8X,16X,32X,64X
LCD Screen
1.54 inch TFT-LCD High resolution color screen
REW
2X,4X,8X,16X,32X,64X
Playback
Support
Video coding bit rate
3-12Mbps
Video Transmission
USB2.0
Audio Format
AAC
Unique ID number
Include 7 digit device ID and 6 digit police ID
Burst Shooting
Support
Battery
Photo Format
JPEG
Type
Built-in 2500mAh Li-ion battery
Snap Shot
Capture Photos During Video Recording
Charging time
Less than 240 mins
Storage Capacity
32GB: Save the video files of more than 16 hours' recording.
64GB: Save the video files of more than 32 hours' recording.
128GB: Save the video files of more than 64 hours' recording.
Recording Time
≥10 hours at 1080P
Storage Level
Visual indicator with audio alarm
Battery Level
Visual indicator with voice alert
Indicator Light
Charging, Recording
Boot-up time
Less than 3-5s
Recording Function
Others
One-Click Record
Support one-click recording/One click to switch/Support one-click to start recording even camera is off.
Password protection
User can view the files only but cannot delete them, only administrator can manage them with right password by software
Pre-record function
Maximum 22 seconds pre-record.
Post-record function
≥30mins post-record in each resolution
Dimension
65x45.5x28mm
Video Quality
Super Fine/Fine/Normal
Weight
95g
Infrared
Automatically/Manually(Four bright infrared lights)
Working Temperature
-20~70℃
Night Vision
10 meter
Storage temperature
-40~80℃
Activation prompt
Audible, Visual, and Tactile Vibration Confirm Activation of Record and Stop
Waterproof
IP65
Split Time
1 min/5 mins/10 mins/15 mins
Clip
High quality, support 180 ° rotation.
Burst Shot
2/3/5/10
Standard packing
Charger/USB cable/Long clip/User manual/ CD