Overview:
This recorder also can be referred to as Portable Recorder, it is a video record-able headlight produced under the background of increasing demand in customer's working fields after several years application in railway industry.
Not only can it be used during night, but it can take photos as evidence regarding some particular operation contents depending on user's needs, which is beneficial to the process management and field management of front-line station. The headlight recorder was specially designed for railway industry.
Application scope: Providing supports of single-person mobile lighting and video recording of the content and process at on-site work to stations and railway engineering company night operation, maintenance and accident repairs in railway industry public service, electrical service, car service, vehicles, etc.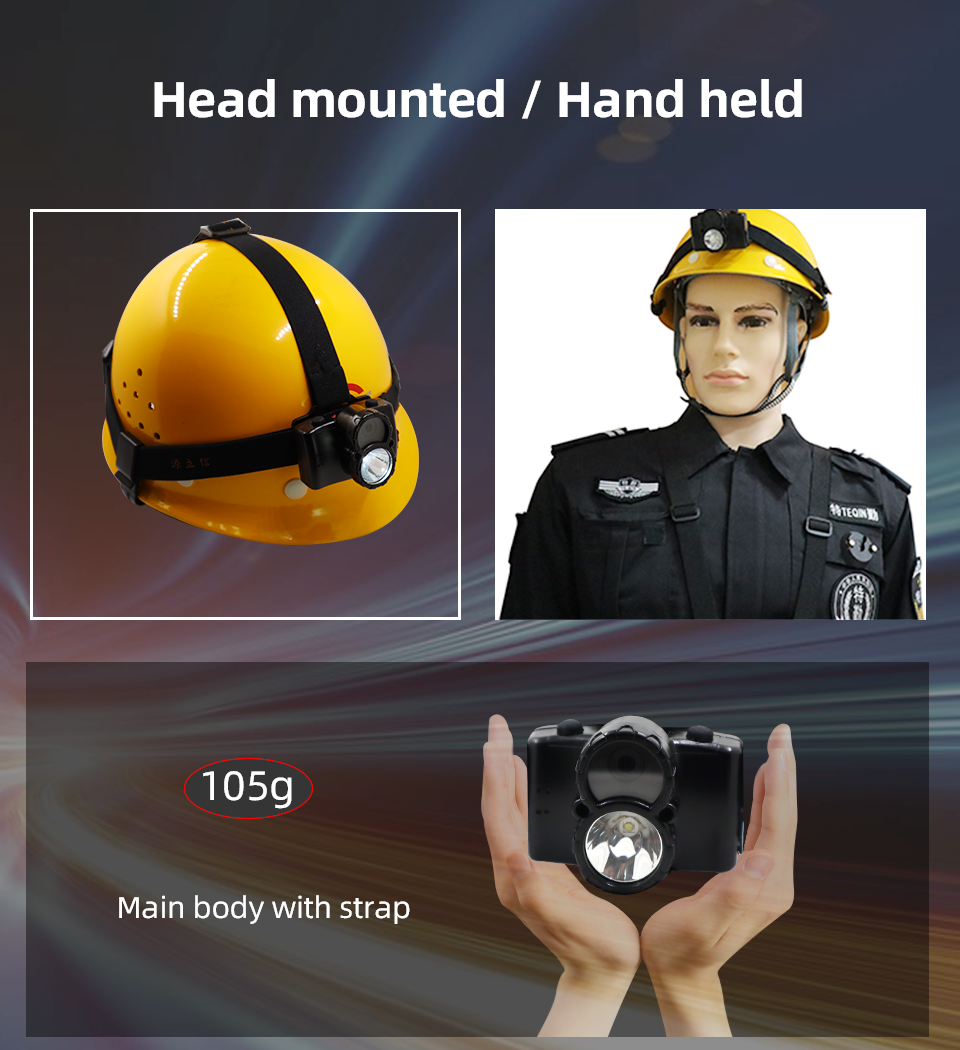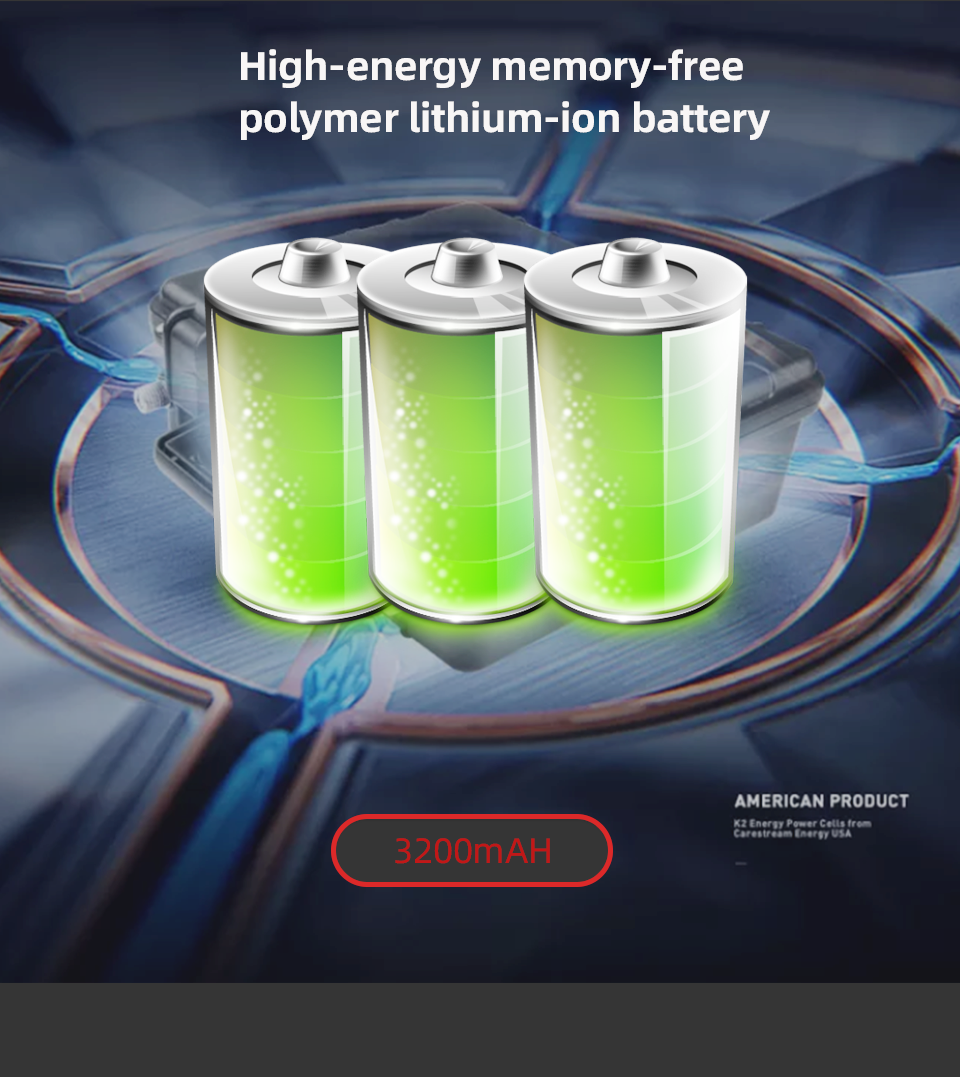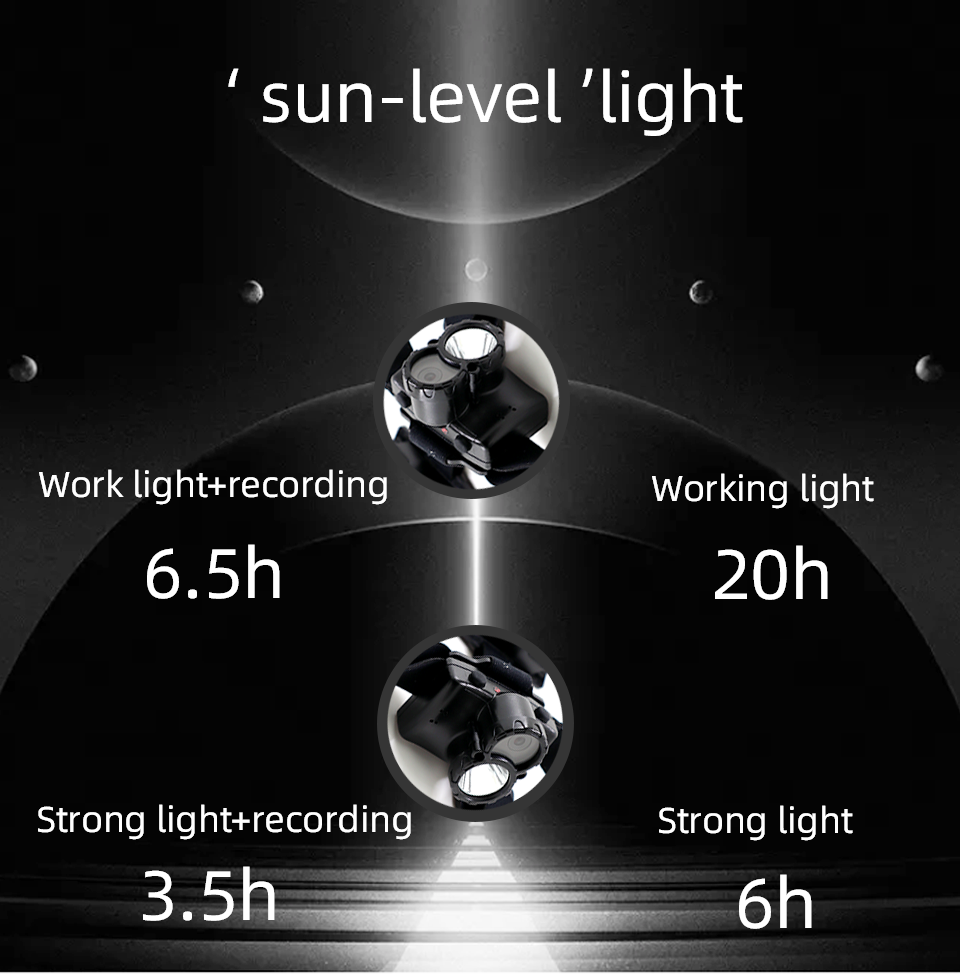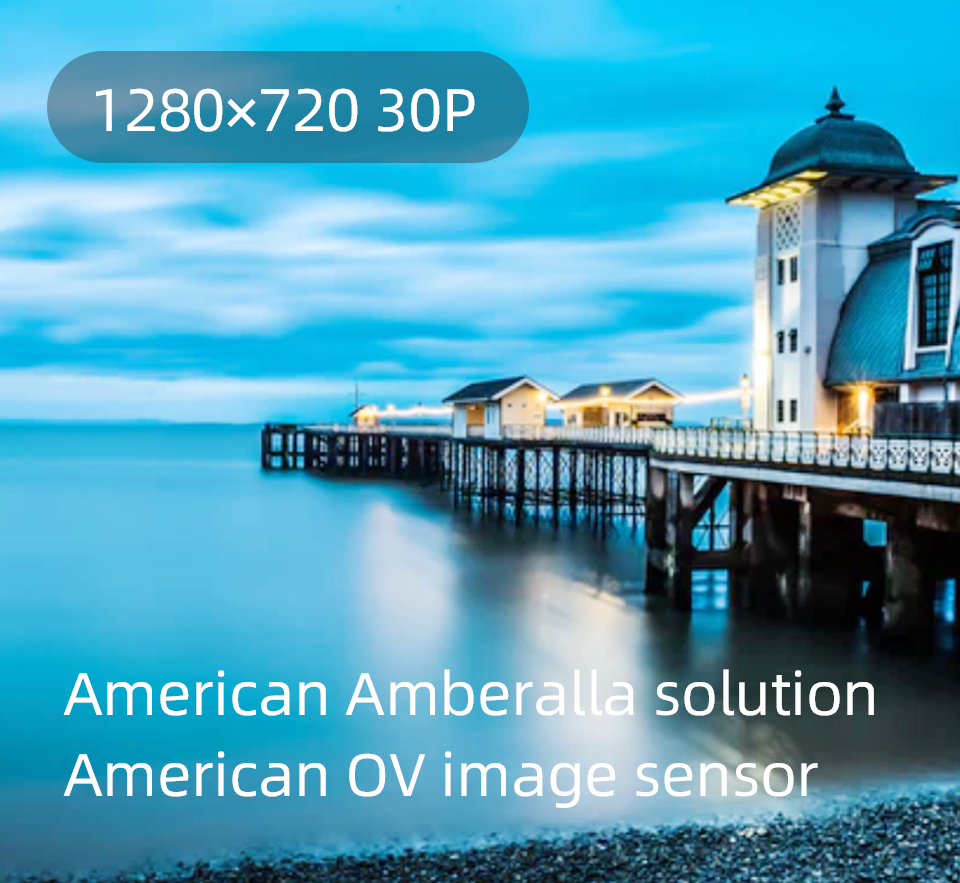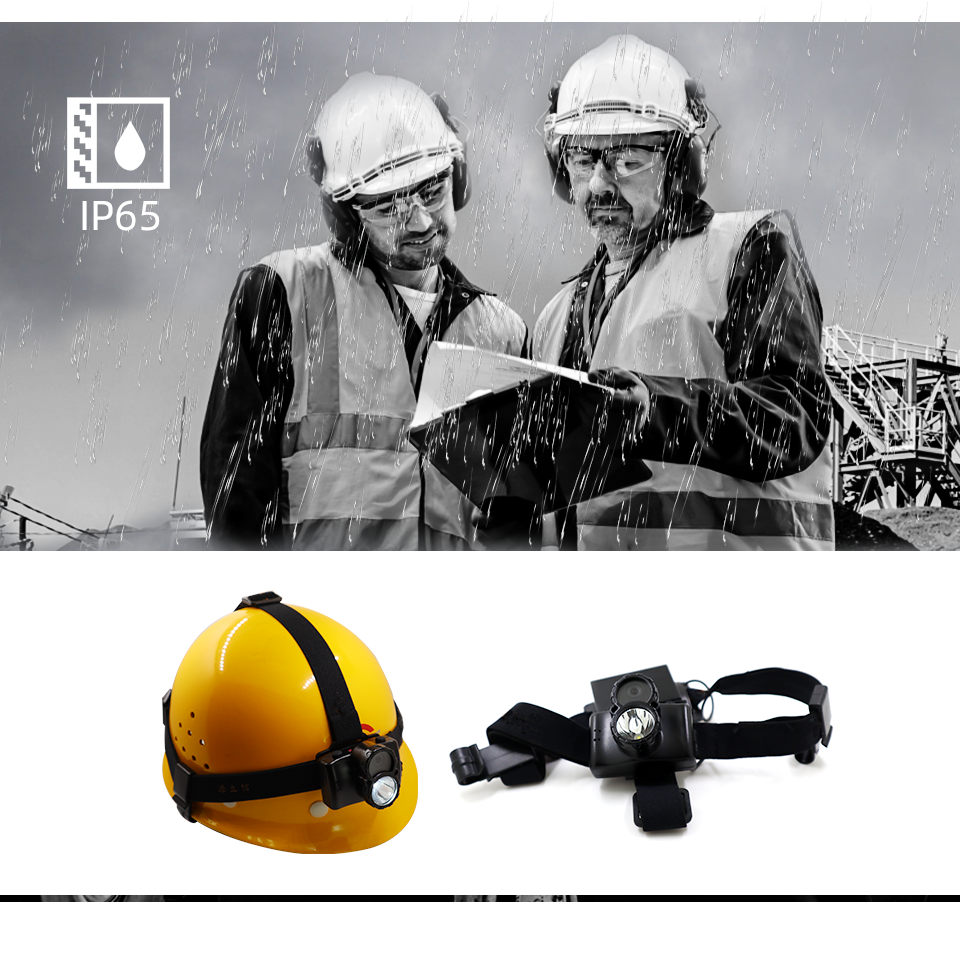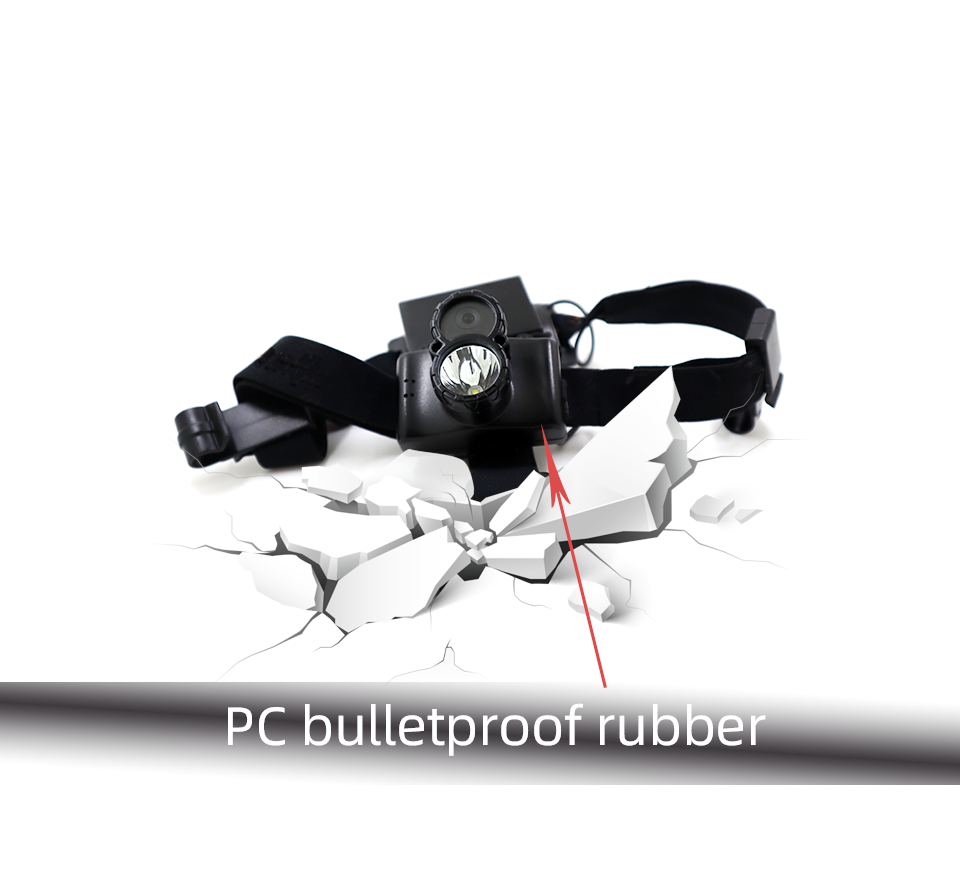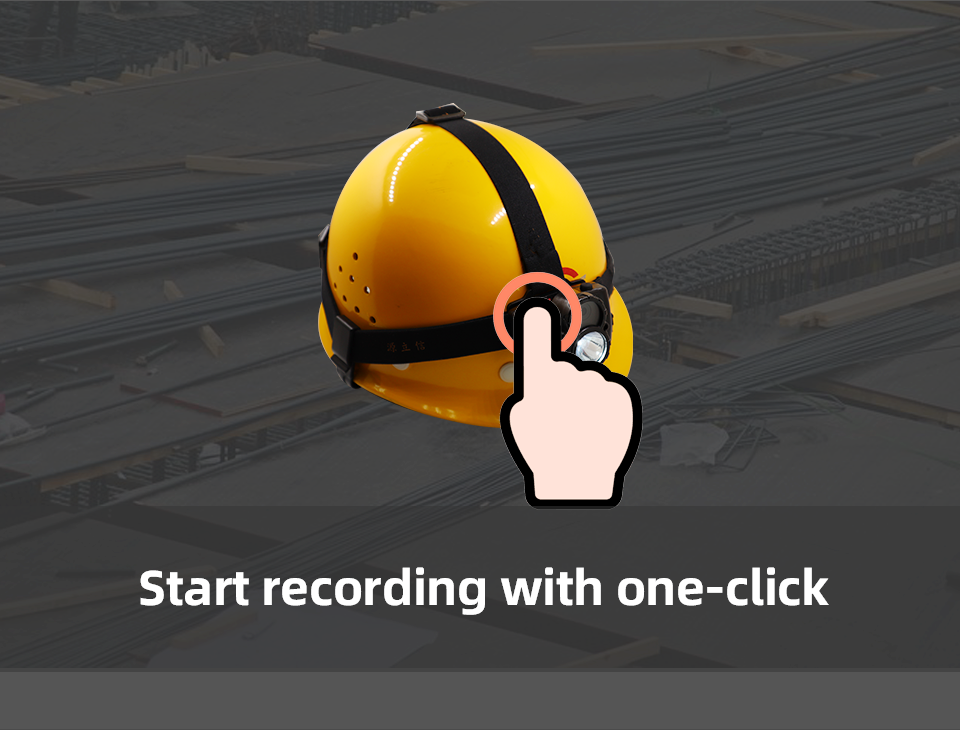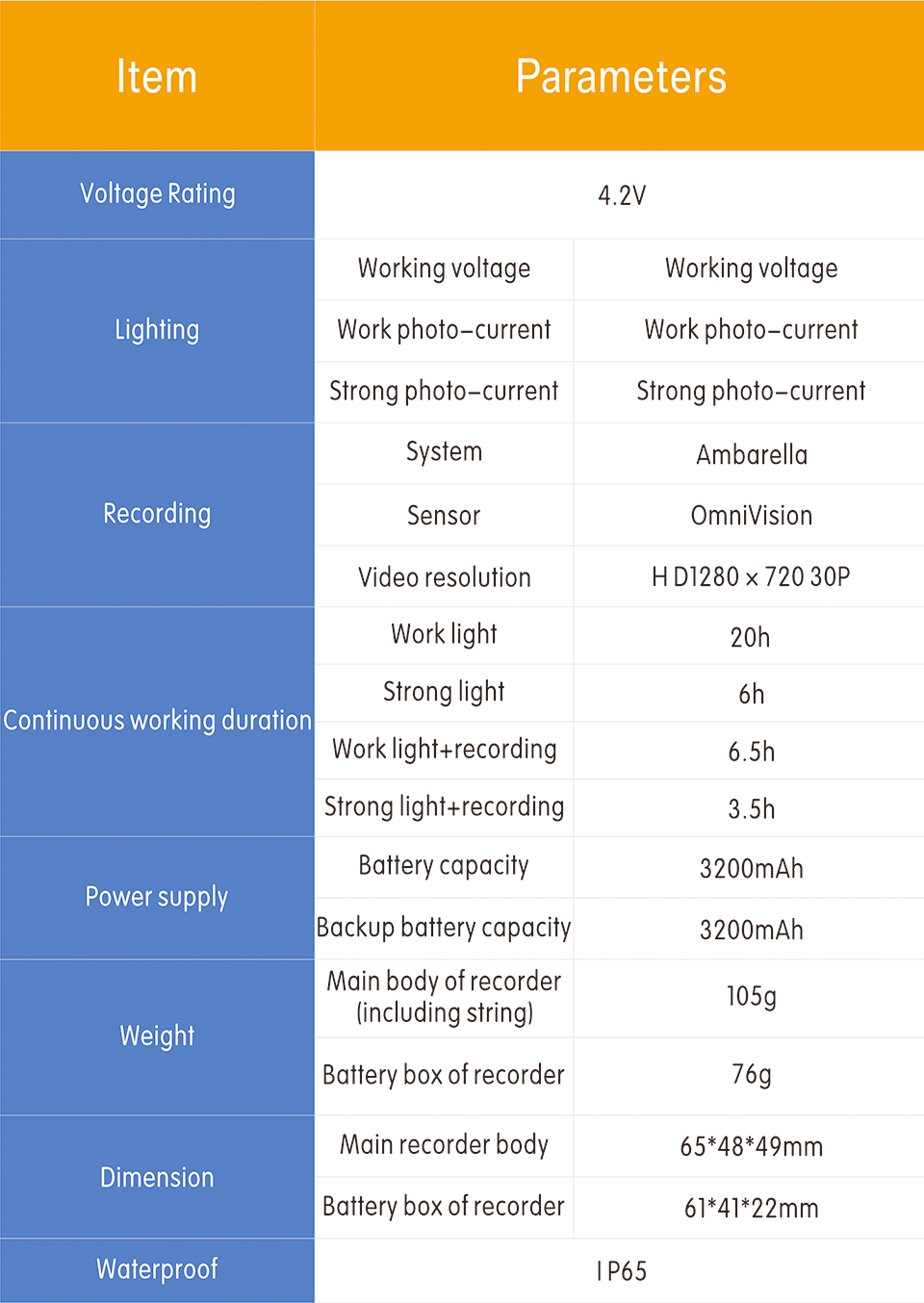 Performance Features:
l The headlight recorder has 2 functions of lighting and recording, users can wear it on helmet or hand-held.
l The recorder applies ergonomics to the structure, the power supply and body camera are separately mounted on headset, this ensured that user won't feel one-way load when wearing this headlight recorder, thereby reducing user's fatigue of wearing the equipment.
l 3 watts of American CREE solid LED is adopted as the light source of the headlight recorder, which is high light efficiency, long life, stable and reliable performance.
l The lighting function has 2 options of working light and bright light. Use working light to provide lighting support when recording at a close distance, and bright light is for lighting support.
l We used advance technology to the light distribution of the headlight recorder, which realized lighting "sun-level" light, ensuring the range and brightness of the headlight recorder.
l We use a simplest operation method to the recorder that only need to press recording key when need to record, then the headlight recorder will directly record and save the video; to stop recording, only need to press the recording key again, the video will be saved automatically.
l The main operation system is the advanced American Amberalla solution, image sensor is also produced by American OV, which ensures high quality resolution 1280×720 30P, the image clarity and video quality
l Recorder uses high-energy memory-free polymer lithium-ion battery pack with large capacity, the battery box can be replaced at any time, thus the recorder's endurance operation ability is fully guaranteed.
l The entire headlight recorder is waterproof that supports working under rainy and snowing days.
l The case of recorder is PC bulletproof rubber, which has strong impact resistance to against harsh working environment.
l After discussing repeatedly with the technical and market team, the operation has been humanized in firmware developing, which allows users to clearly understand the recording status, ensuring the reliability of recording even though users can't watch the recorder when they wearing the headlight recording on helmet. This not only represents our attitude of responsible for customers, but also one of our efforts to provide better service to railway stations during the process of technology innovation.
Parameters:
No.
Item
Unit
Value
1
Voltage Rating
V
4.2
2
Lighting
Working voltage
V
3.7
Work photo-current
mA
200
Strong photo-current
mA
420
3
Recording
System
Ambarella
Sensor
Omni Vision
Video resolution
1280*720 30P
4
Continuous working duration
Work light
h
20
Strong light
6
Work light & recording
6.5
Strong light & recording
3.5
5
Power supply
Battery capacity
mAh
3200
Backup battery capacity
mAh
3200
6
Weight
Main recorder body(include string)
g
105
Battery box of recorder
g
76
7
Dimension
Main recorder body
mm
65*48*49
Battery box of recorder
61*41*22
8
Waterproof
IP65