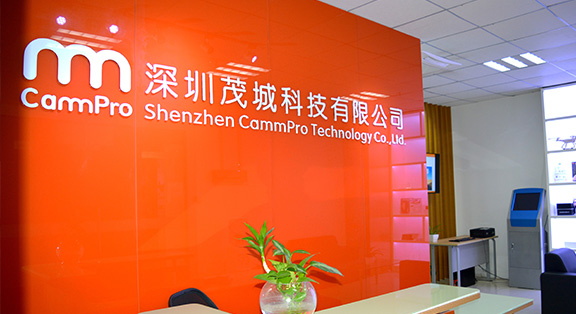 Implement in accordance with Chinese national policy - " goods repair, replacement, return liability"(also called "three guarantees"). During the warranty period, the quality issue caused by the defective product itself, please enjoy free warranty service with the completed warranty card and original purchase invoice in the authorized CommPro service center.
Tips:
CammPro is not responsible for the product which was modified or added new functions by oneself.
One the warranty card and purchasing invoice are modified, then warranty shall be ceased.
Maintenance man in the service center will need to check the manufacturer's serial number and warranty certificate.
Please keep purchasing invoice and warranty card together as the guarantee of warranty after sale, we do not reissue if you lost them.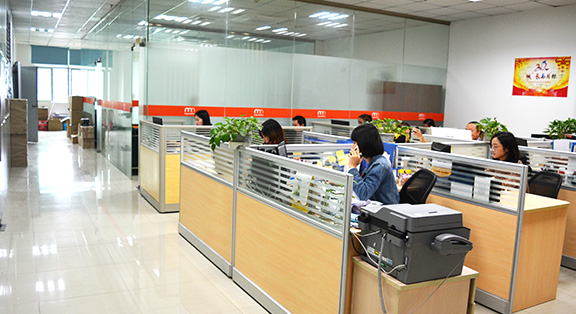 "3 guarantees" service will not provid to any circumstance belongs to the points below, but charge maintenance service may provide:
1. Damage was caused by improper use/ storage.
2. No warranty card and valid purchasing invoice.
3. CammPro non-authorized repair center staff wrong operation of dismantling the damage part.
4. The defect model doesn't match with the repair warranty card, or the card is modified.
5. The damage caused by force majeure.
6. Fails to operate the device according to the requirements of specification because of faults.
7. Due to move or fall caused failure, scratched or damaged.
CammPro company reserves the rights of final explanation and revision for the terms.