Jun. 17, 2019
On May 21, 2019, Cammpro Technology participated in the 22nd Brazil International Security Expo (EXPOSEC), which covers a wide range of products. It is a landmark exhibition in the security industry in Latin America and has become an important commercial platform for enterprises to enter the Latin American security market.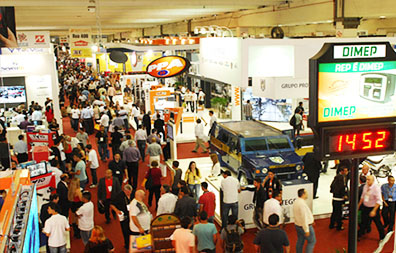 At this exhibition, we launched a number of Body Worn Cameras, such as M1 and M831!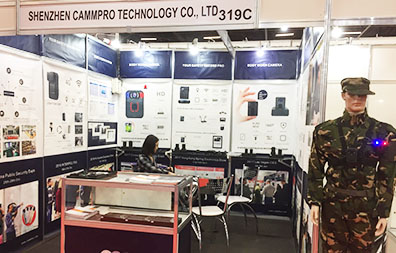 M1 realize ultra-mini design which subverts the tradition, making it easier and more convenient for users to wear. It also uses high quality H22 chipset that achieves H.265 low power and high compression ratio. The M831 has a red and blue double flash alarm function that lasts up to 13 hours.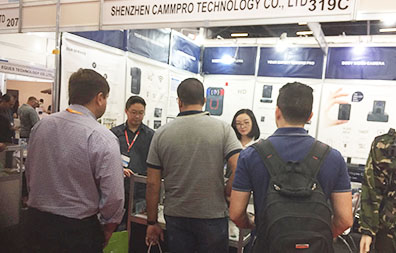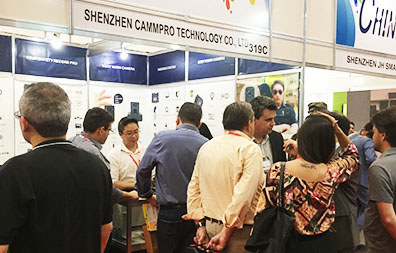 Through this exhibition, our company learned about the latest trends in the security industry and the general requirements of Latin American customers for police camera products, and also further communicated with local government agencies on related projects, and reached a consensus on future cooperation methods.
CammPro products are always made for users, please contact us to give your thoughts!